Who is DJ Square Knot?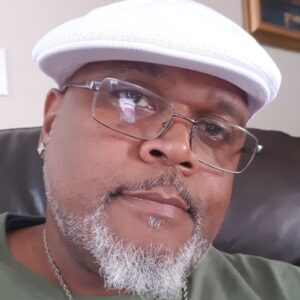 A Brooklyn, New York native named Timothy D. Wilson (TDWIL) who possesses a passion for music of all genres. Back in the days of hauling crates of albums and plugging into the street lights for power, he and some friends in their early teens, formed a music crew. They threw "Jams" at parks, block parties, played house parties and other venues.
In those days, Tim was known as The Almighty Power-Lord, Mighty Mix Master Tee or Mighty Tee for short. Now having returned to his first love…music, Tim has transformed and adopted a new alias…DJ Square Knot, but never forgetting his roots as Mighty Tee which is evident in one of his tattoos!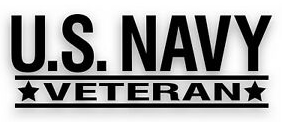 Tim was raised by a very strong single mother who also had the support of her sister and brother, Tim's aunt and uncle respectively, who all shaped and molded his Mindset to be that of determination, success, and belief that anything he set his mind to do is possible.

Because of that support and teaching, Tim accomplished many things in his life starting with completing High School, being a successful SONAR Technician (AEP) in the United States Navy, becoming a well-respected and sought out Technology Specialist, an Entrepreneur, and becoming a Worshipful District Deputy Grand Master and an Ancient and Accepted Scottish Rite 33° Mason in one of the greatest fraternities in the world…Prince Hall Freemasonry!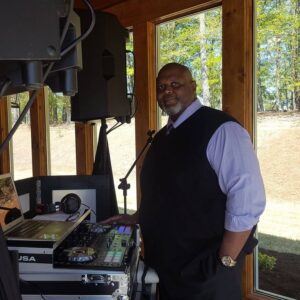 Above all, his crown jewel of pride is being a wonderful father, grandfather (G-Pops/Pop-Pop), and husband.
He's a real Go-Getter who believes in family. A man who understands his design and purpose in Life and believes his steps have been ordered by God. Thereby, accepting what is revealed to him as he continues his endeavors of greatness while remaining humble.
Square Knot…the explanation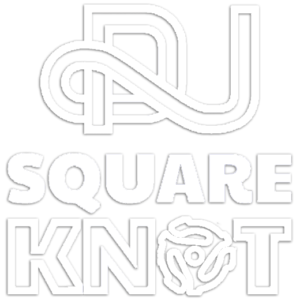 The name holds a dual meaning with the first (Square) being one of the ways Masons may refer to a Brother of the fraternity. Secondly, as a whole (Square Knot), pays homage to his service in the United States Navy as it was the building blocks to his life to becoming a responsible and creative adult.
During Bootcamp, the up and rising United States Navy Sailors were taught to keep their belongings and other gear secure at all times. This would later prove to be useful on U.S Navy ships. To accomplish this task, Sailors were taught how to tie one of the strongest knots in existence…the square knot.
So with DJ Square Knot, you are sure to experience at MINIMUM, two core attributes:
A Squared away gentleman who knows how to have a great time and;

A DJ who knows how to "hold you down" with great service, entertainment, good music and fun!
There you have it!
Tim has two mottos:
"Everything in Life happens for a reason"